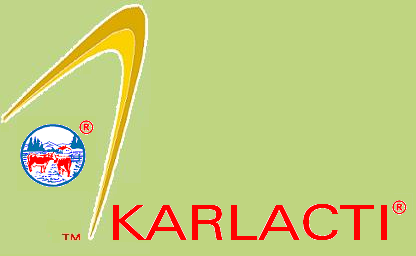 TELBANEER line of Handcrafted
Braided String Cheese Variety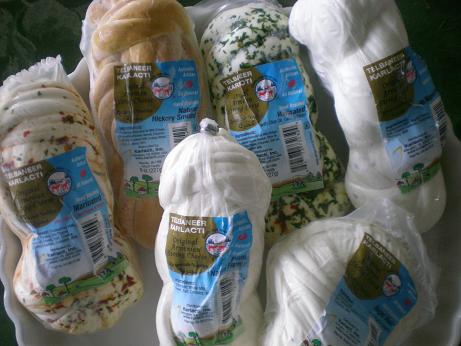 TELBANEER line of Middle Eastern specialty cheeses are handmade braided string cheeses perfectly pulled into a knotted endless loop of string cheese braids using old country methods.

KARLACTI wide variety of all natural Mediterranean specialty cheeses are real artisan cheeses produced in the USA and Canada according to strict quality standards, using Baghdassarian family recipes.

This insures that our all natural handbraided specialty Middle Eastern cheeses: plain, with caraway seeds, smoked, marinated with olive oil and herbs retain all the traditional qualities necessary in a healthy Mediterranean diet, a diet rich in nutritious all natural cheeses.


Braided Cheese with Black Caraway Seeds

Armenian String Cheese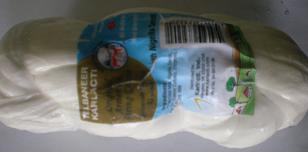 Handbraided String Cheese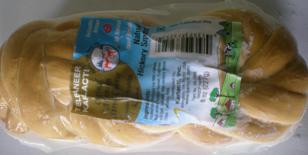 Smoked Braided String Cheese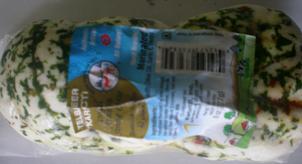 Olive Oil Herbs Marinated Braided Cheese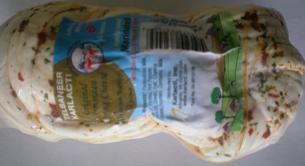 Olive Oil Herbs Marinated Braided String Cheese
TELBANEER handcrafted braided Armenian String Cheeses are produced in a HACCP
certified facility which ensures constant cheese quality and safety.

KARLACTI Middle Eastern food, Mediterranean specialty foods and middle eastern specialty cheese company supplies authentic artisan all natural Mediterranean food, natural handmade Mediterranean cheeses, Lebanese cheeses, fresh cheese, yogurt drink and various Armenian dairy products.
All our products are certified by Dairy Management Inc. with the Real Seal of the United Dairy Industry Association.